The Age of Historic Hot Rods as Collectibles …
Some of our most prized and authentic historic hot rods are changing ownership. These are not my cars, I don't see them everyday, but I still find it all unsettling.
Yes, as you can probably put together by the photos, within the next several months the John Athan, Ed Iskenderian, and Pete Henderson roadsters will all cross major public auction blocks. One of them, the Henderson car, will be "hammering" sometime within hours of this posting via RM/Sothebys at the annual AACA Fall-Hershey meet. Because the Henderson roadster is estimated to sell in the $160,000 to $180,000 range ( not exactly chump change, but a far cry from its previous sale price of $365,000 exactly 10 years ago ) we have to believe that its soon-to-be new owner will be a well educated, and careful custodian. With the upcoming 2018 auction of the Isky and Athan roadsters, we have to assume the same and that the Isky roadster will most likely top the lot.
So, history should be in good hands… right? Well, we hope so! But first, let's establish a few things.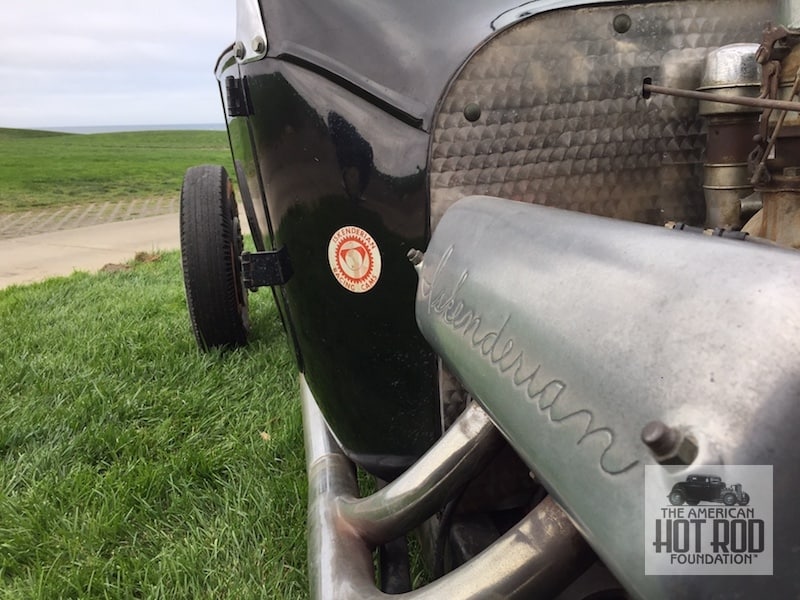 The Ed Iskenderian T-bodied roadster is one of the oldest surviving early hot rods in existence. It has unbroken ownership history dating back nearly 90 years, and has remained basically unchanged for nearly 80 of those years. The only hot rod that could possibly be said to have a longer-known existence would be the #25 Art Chrisman drag car. The Chrisman car does have a longer-known history than Isky's roadster ( only by a few years ), but it took on such a radically different form in its final guise ( from its Doug Caruthers years to its Chrisman years ) that its "most important version" could be debatable.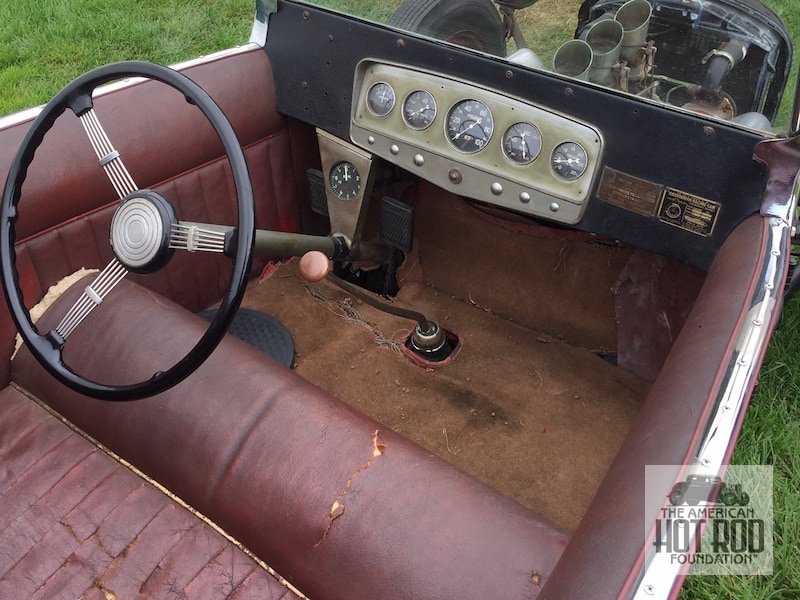 With Isky's roadster, we are free of debate. Ed's best friend, John Athan, owned the roadster for about 2 years before Ed. Before that, the two of them saw it speeding around their neighborhood when they were little kids. As John told us, "We knew the car because the owner had such a reputation. He'd roar through the neighborhood with it. And seeing a stripped down job like that when we were still riding our bikes was really something." As far as hot rod history goes, can it possibly get more important than a car like that? We then consider the fact that the man who has owned it for the past 77 or so years is one of the most iconic speed equipment manufacturers of all time.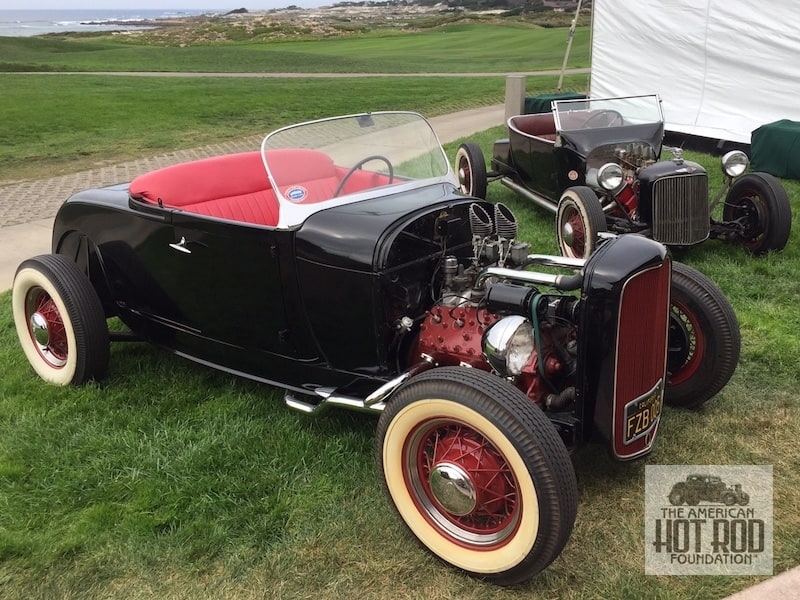 The John Athan roadster has many important points attached to it. Although I'm as much an Elvis fan as the next guy, the fact that "The King" once drove the car in one of his films would be low on the list for me. This is a real deal pre-World War II hot rod that is by hot rod standards, a one-owner car. John Athan built this car in either 1938 or '39 ( depending on when you'd ask him ), and he kept it his entire life. That's about 78 years of ownership if you're counting. But as many know, the key element that makes the Athan roadster so important is the fact that it is the first known mating of a model A roadster body with a '32 chassis.