Steve & Carol Memishian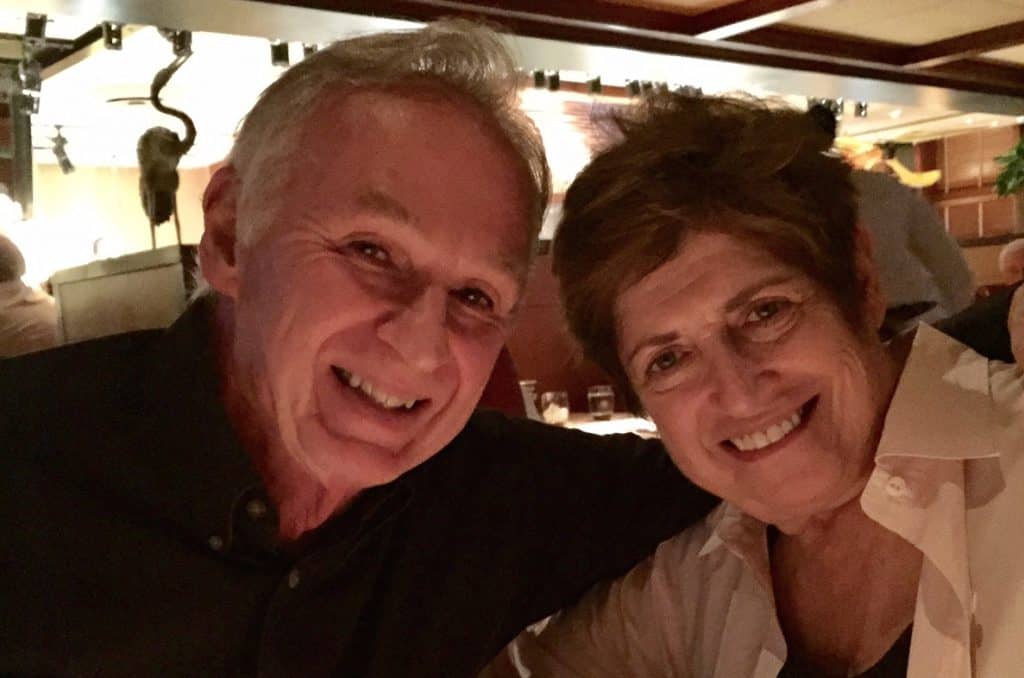 Stephen (Steve) Memishian is a former mechanical engineer, management consultant and motion picture executive who eventually found his way to Wall Street and now manages money at DSM Capital Partners in New York. Steve sketched deuce coupes and roadsters on his high school notebooks but doesn't remember seeing any in Winchester Massachusetts in the 1950's and '60's. When he finally got into hot rodding much later in life (and boy, did he get into it!), he was shocked to find that no one had recorded the histories of hot rodding's amazing pioneers. That immediately led to Steve, his wife Carol, and his brother Jack committing to start up and support the American Hot Rod Foundation.
Carol Memishian, Steve's wife, is an interior designer who also sells collectibles in a little shop called the Secret Garden. As a collector, Carol is fascinated by the history of hot rodding and by the people who built and raced their cars before it was popular to do so. She believes that recording the pioneers' stories and properly archiving their photos and memorabilia is of the highest priority.
Jack Memishian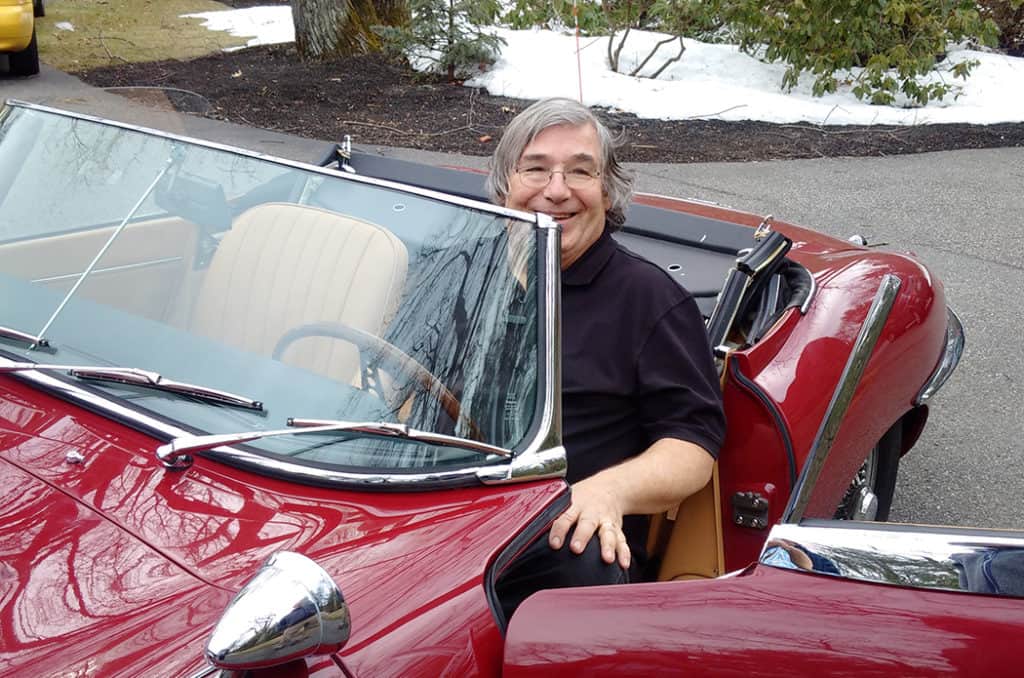 John (Jack) Memishian is a senior analog circuitry designer at Analog Devices in Cambridge, Massachusetts. The minuscule accelerometers that he and his design team create assist almost everyone – they are in most airbags, the Wii, most Fitbit devices, as well as an exploding world of industrial sensors. To this day, Steve doesn't understand how Jack does what he does, but he grew up wrenching on cars with him, and knows that was the start! Jack clearly appreciates the mechanical ingenuity of the early hot rodders, and he believes their uniquely American story must be preserved and told to future generations.