We're busy restoring thousands of historic photos to our gallery!
Be sure to check back often to see what's new!
Due to the growing size of this photo gallery, it may take several seconds as you click to go to a new page. Using the filters below will help speed things up a bit.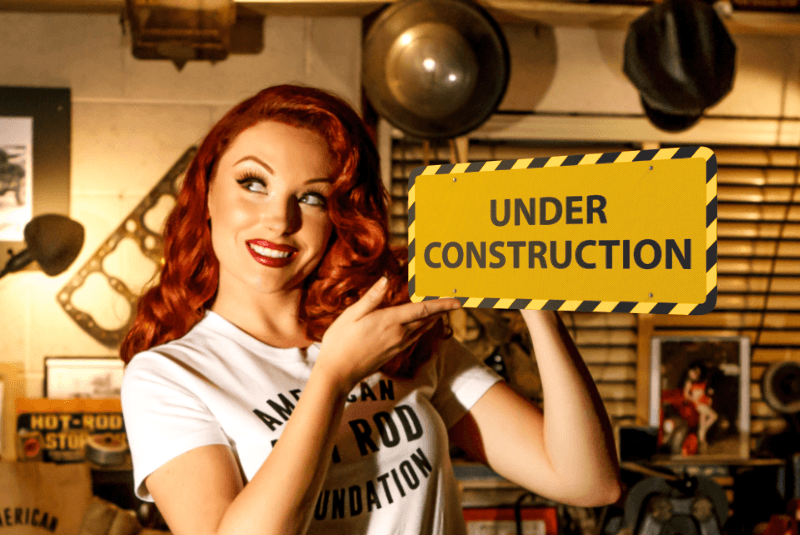 ---
You are currently viewing:
All Photos
Filter by location / type of event