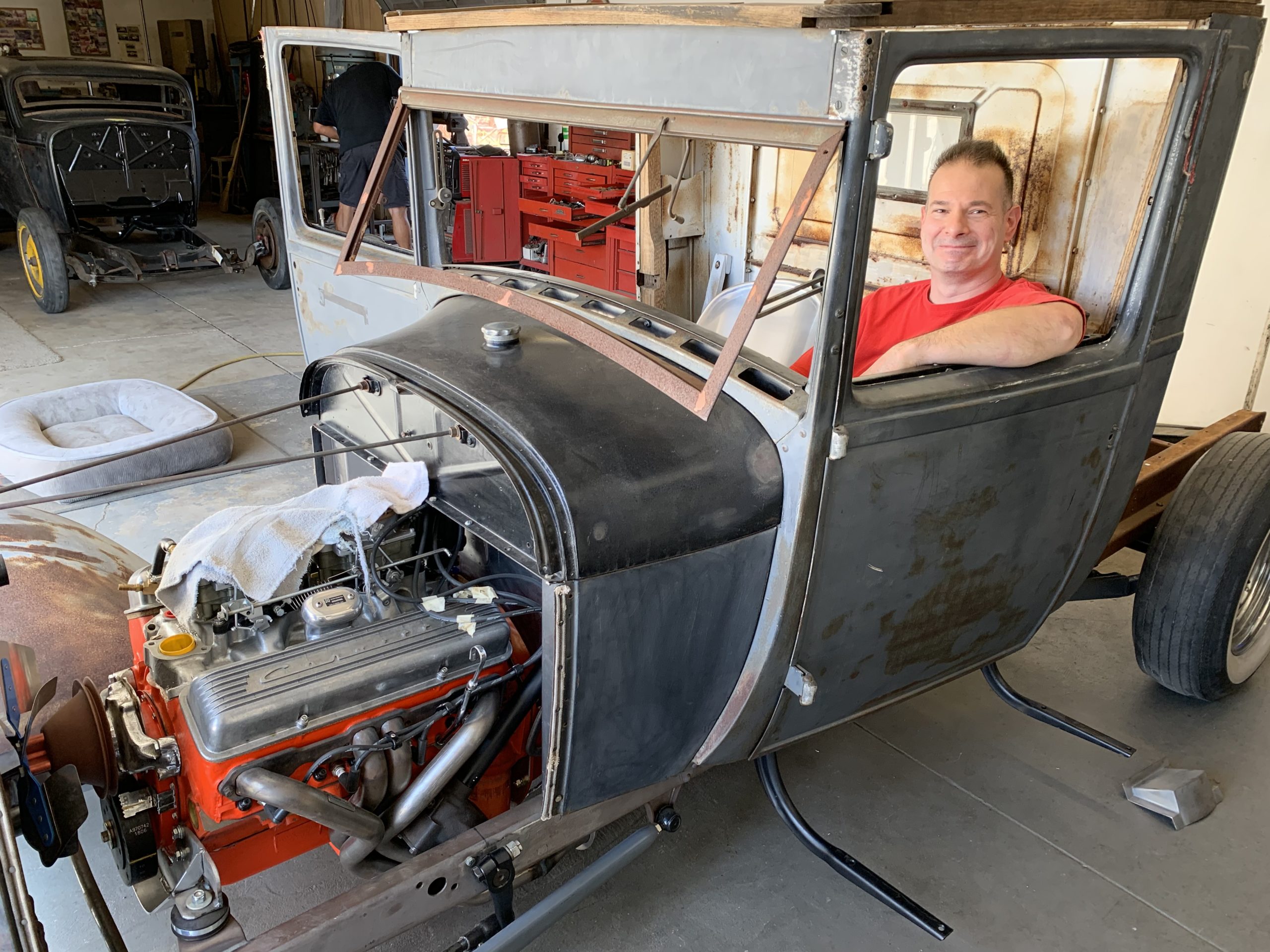 Starting this month, the American Hot Rod Foundation will be presenting a featured "Member of the Month" as a way for folks to get to know some of their fellow supporting AHRF Members (or for those of you who are not yet members, to learn more about our Member community!)
This month we are featuring AHRF Member Mike Williams from Sandy Hook, CT.
Mike grew up fully involved in the hobby via his father, the Western NY drag racer, Bob Williams. Mike's Dad drag raced everything from a brand new Max Wedge Dodge, to 409 Chevys, solid axle Corvettes, and even a 389 tri-power '57 Chevy, as a kid. Later in life, Bob Williams would campaign a 10 second Sunbeam Tiger (that he also drove on the street) and would make sure that his son knew the ins and outs of prepping a car for the drags and cutting a good light.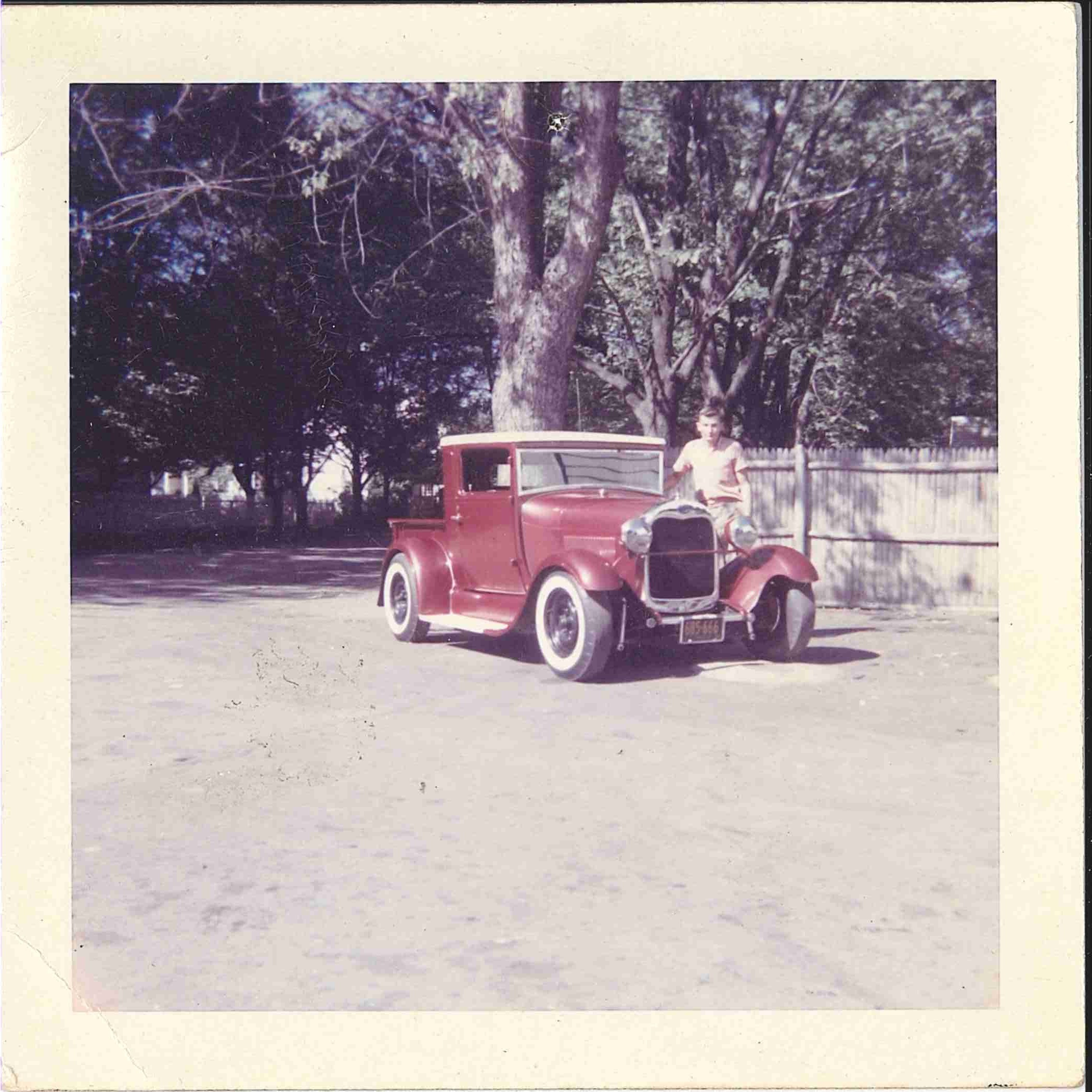 Sure enough, AHRF Member Mike Williams is carrying on the family tradition of hot rodding by way of his two '62 Super Stocks (a '62 Pontiac Grand Prix and a real deal M-code '62 Galaxie "stripper" S/S sedan) and his current project, a recreation of the legendary Western NY street race hot rod, The Pete Faruga Model A pickup. Ever the racer, Mike has called on the talents of Phil Lukens (Blair's Speed Shop of Pasadena) to build a period-correct but full-tilt 12 to 1 compression 292 cubic inch small block Chevy to make sure that the recreation is at least as fast as the original. Of course, when you have two 11 second early '60s Super Stocks in your garage your hot rod will need to keep up! The Kennedy Brothers of Pomona are currently completing the build of the '29 closed cab truck and we cannot wait to see it when finished…  as we're sure Mike can't, either.