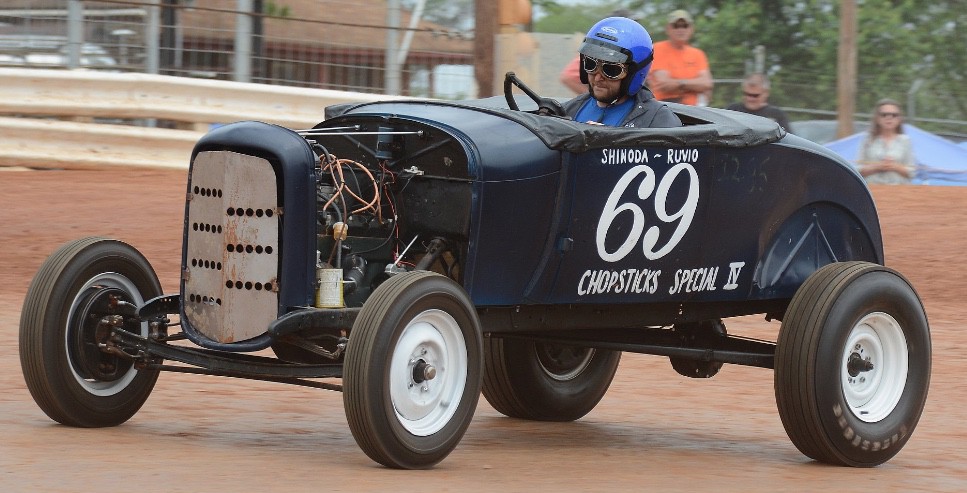 Congratulations to Jon Ruvio of Port Washington, New York for being chosen as our American Hot Rod Foundation Member of the Month!
Although each and every AHRF supporting Member is special to us, we think everyone and anyone reading this will appreciate just how extra-special Jon is for both his enthusiasm and contribution to the preservation of hot rodding.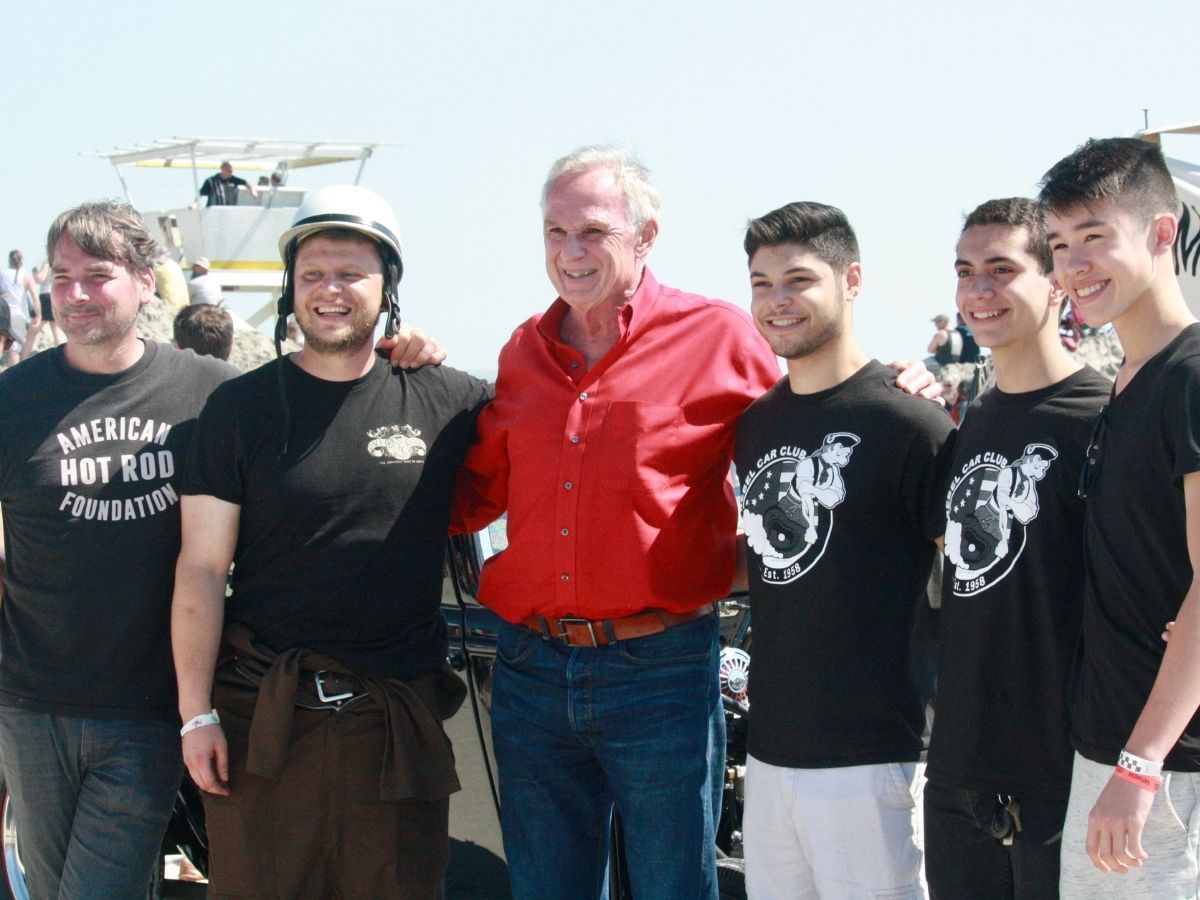 Jon was introduced to us at The Race of Gentleman in 2017 and we were positively blown away to discover that he was a high school shop teacher who had given a select group of his students the awesome task of building a Model A Ford for use on the sand at Wildwood that year.
Yes, you heard that right! Jon took it upon himself to teach his students about the importance and value in understanding the basic workings and thought behind a Ford-based hot rod but made sure that this wouldn't just be a mandatory thought experiment. This was to be something that his kids would see come to life, hear run, and ultimately witness going down the course at TROG in front of a huge audience of like-minded traditional hot rodders. Talk about a dream-case scenario to help inspire the making of some future hot rodders during this time of teenage video game addiction!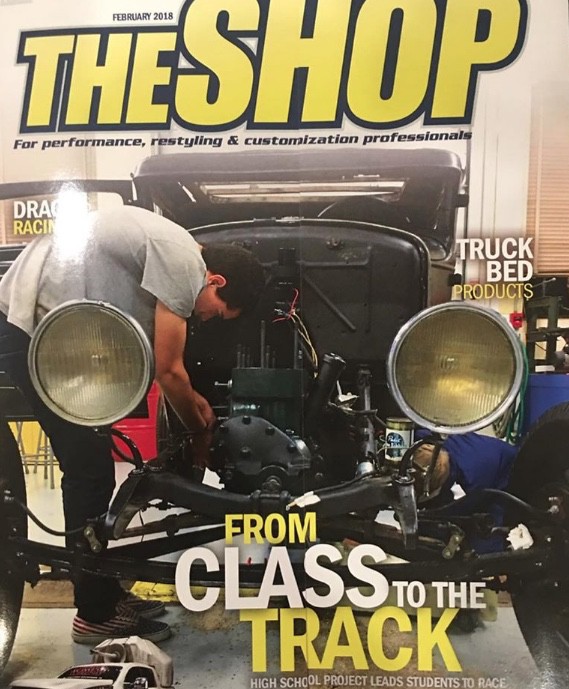 We were knocked out to get to meet Jon that day, as well as the students behind this effort, and we're happy to say that Jon has become a great friend of the AHRF. In fact, Jon has even taken advantage of our "Hot Rod Stories" series by taking one of our digital audio recorders and captured interviews with older hot rodders and racers in his area. This is yet another incredibly valuable contribution that Jon has made to the effort to preserve hot rod history, as the gathering of first-hand stories in the Northeast has not been tended to properly and is something that we feel needs to be done.
Again, we cannot thank Jon enough for this lasting contribution. Oh, and if all of that weren't enough, Jon also is the main instigator of a great event for early hot rods and race cars called the Port Washington Hill Climb as well as an upcoming event called the "Dash Drags" in New Hyde Park on Long Island which has been rescheduled for 2021.