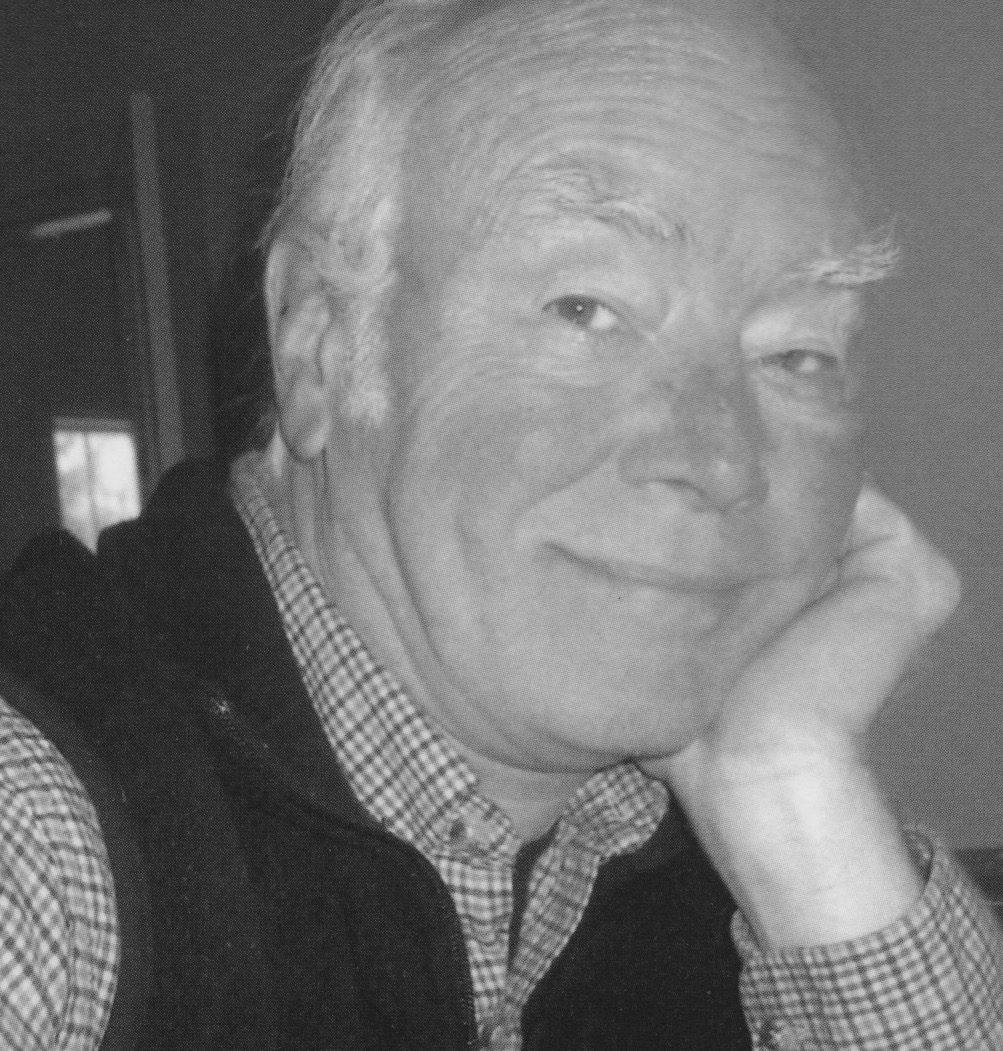 This month we say goodbye to our friend and AHRF contributor, Michael deLesseps, who passed away on February 8th of this year at the age of 84. You may recognize Mike's name as the man behind our "The Great American Hot Rod Explained" book. A work that all of us here at The American Hot Rod Foundation will always be incredibly proud of. Although a celebrated artist, illustrator and highly valued Art Director, Mike was, to us, a fellow car guy and hot rodder. The fact that we were able to employ Mike's talent and drive to take on the task of communicating hot rodding to kids was an incredible stroke of luck and continues to bring us great joy, as seeing the thrill on the faces of young kids while they leaf through his book never gets old.
As our founder, Steve Memishian remembers;
"Almost from the beginning of the American Hot Rod Foundation in 2002, we thought about publishing a book on hot rodding that would explain to kids and adults what this great hobby is all about. I imagined it would be a magical book. It would slow down the reader from today's warp speed, go back in time, and experience hot rods and hot rodding for what it was then – fun, adventure, camaraderie, and common sense. But who could write such a special book, and since it would be magical, who would illustrate it? I knew that my friend, Michael deLesseps, was a long-time hot rodder. But when I saw his two books on pond models, I knew he was the author/illustrator who could realize our dream."
Steve continues, "Mike was a big kid. Yes, he'd been a top advertising Art Director, won Clio's, "did it all," but the kid never left him. He enjoyed life thoroughly, tackled projects with glee, wondered aloud at even simple things, broke any rule that got in his way, and always had that Maine sense of what's important and what is not." 
As we mourn the loss of our friend, we also find comfort in knowing that he left great work behind that will continue to teach and inspire young hot rodders for generations to come.
And we will happily allow Mr deLesseps to have the last word ~
"If one writes and draws pictures for a living, sooner or later you get around to writing and drawing the things that truly interest you. I'm an old car guy with a consuming interest in hot rods, and, to me, there's nothing like a well-built hot rod… I have owned and built many. Some were built for me, and some were snagged along the way as they were being built. I have the best memories of short and long trips all across the country and the many wonderful folks I met along the way. Hopefully, your old car thing will be just as good or better."
RIP – Guy Michael deLesseps
July 13, 1938 – February 8, 2023
*We invite you to view a fun bit of local news coverage with Mike as he talks about hot rods and his approach to the making of The Great American Hot Rod Explained: