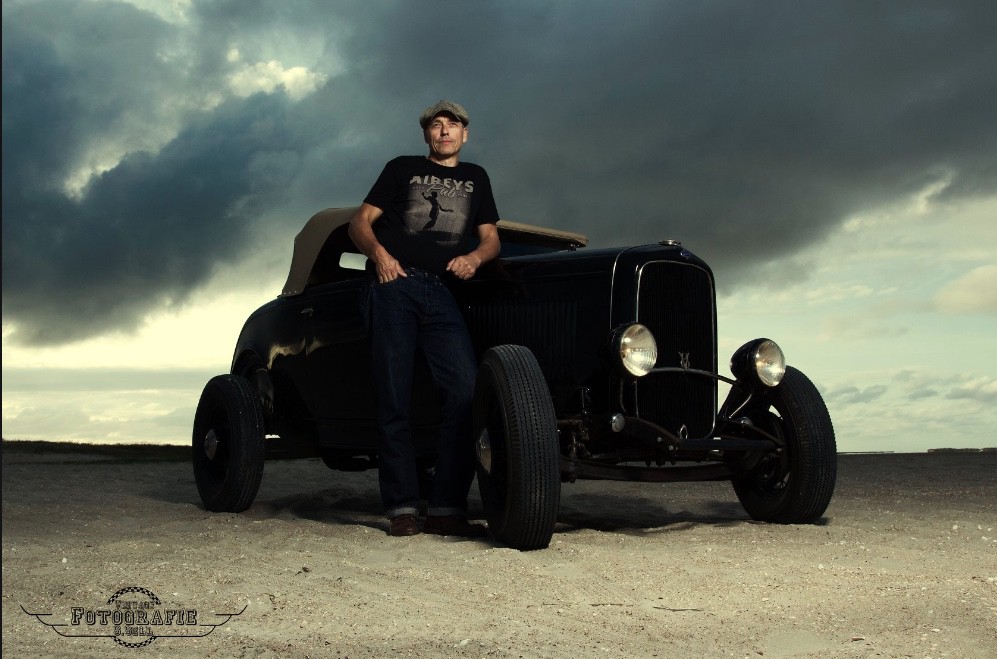 We want to congratulate Carsten Bech on being this month's AHRF Member of the Month!
Carsten may hail from Virum, Denmark, but don't let that fool you into thinking he isn't as serious a traditional hot rodder as you will find. He is! Not only does he have a proper flathead powered '32 roadster in his stable parked right next to his equally proper '31 A on a deuce chassis (also flathead powered), but he also has a collection of pre-war Harley Davidsons and a couple of '60s Detroit muscle cars in the mix.
Carsten is a member of the Roadster Club of Scandinavia and can be seen running his roadsters in the many events that RCS hosts annually. And, speaking of hot rod events, Carsten and his friend and fellow RCS member Thomas Toft-Bredahl head up the production of one of the coolest traditional hot rod events on the planet; The Romo Festival in Denmark held on the island of the same name.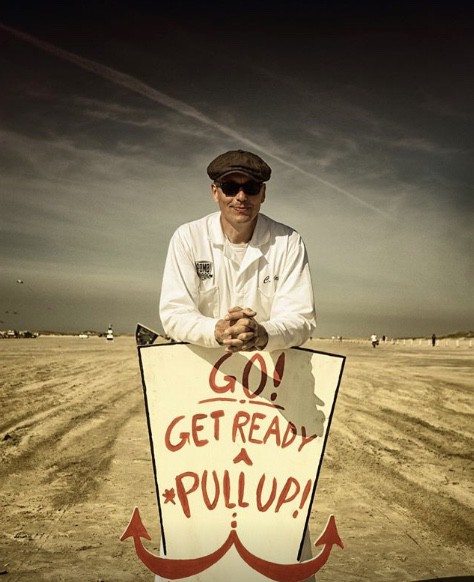 Started in 2016 as an homage to the beach-based land speed racing that began in Denmark in 1919, The Romo Festival is a one-day event where pre-war hot rods and motorcycles (holding to a 1947 or prior appearance and equipment restriction) get to race on a well-manicured 1/8th mile section of the beach. Period dress is encouraged and the entry list tops 100 each year with cars and bikes coming from all over the world to participate. To say the Romo Festival has been a success on the yearly calendar of traditional hot rod events would be an understatement and we only hope that we get to make it there one of these years.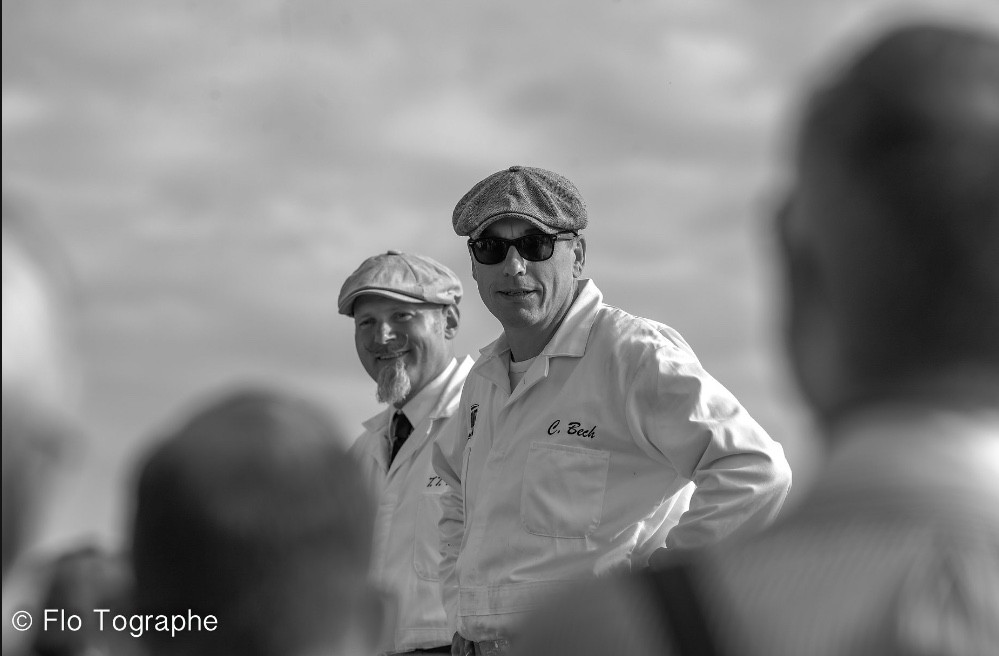 We thank Carsten, Thomas, and their team for flying the flag of hot rodding in their necks of the woods and for building beautifully turned out and period-perfect Ford-based hot rods in a location where parts finding must be a serious challenge. It warms our hearts to see hot rodding alive and well throughout the world and we welcome and congratulate AHRF Member Carsten Bech on being our "Member of the Month."
If you'd like to learn more about the Romo Festival or the Roadster Club of Scandinavia, check them out here:
www.roadsterclubscandinavia.com