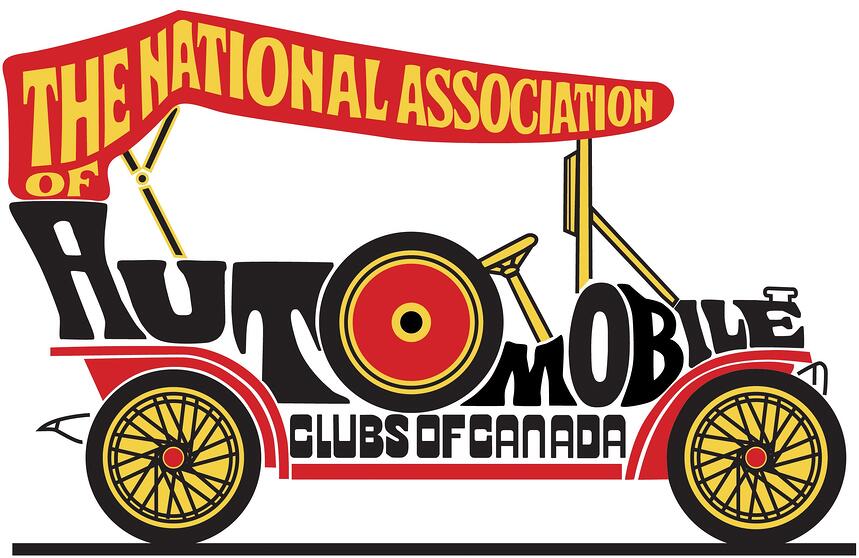 We here at the AHRF are excited to announce the launch of a formal strategic partnership between the American Hot Rod Foundation and the National Association of Automobile Clubs of Canada. Thanks to the efforts put forth by serving NAACC President (and AHRF supporting Member!), John Carlson, and AHRF Founder, Steve Memishian, this partnership will help to further strengthen the reach and influence of hot rodders and car enthusiasts across North America.
For nearly 50 years the NAACC has worked to encourage a cooperative working relationship between governments, at both the federal and provincial level to prevent unnecessary and restrictive legislation that could negatively affect the old car hobby. This country-wide unification of car clubs and organizations has proven to be very powerful and very effective and is similar in purpose and approach to the US's SEMA/SANS effort, with which the NAACC also works closely. All of this, in addition to providing a country-wide network of communication and support between hands-on enthusiasts, makes the NAACC an incredibly important and valuable force, whether they be hot rodders or Concours/show field restorers. As we begin this partnership we are reminded of how universal our passion for the old car hobby is, that we are truly in this together and that we will need strength in numbers as we go forward into the future. 
Many thanks again to John Carlson and the rest of our friends in the National Association of Automobile Clubs of Canada!